Events At The Blackden Estate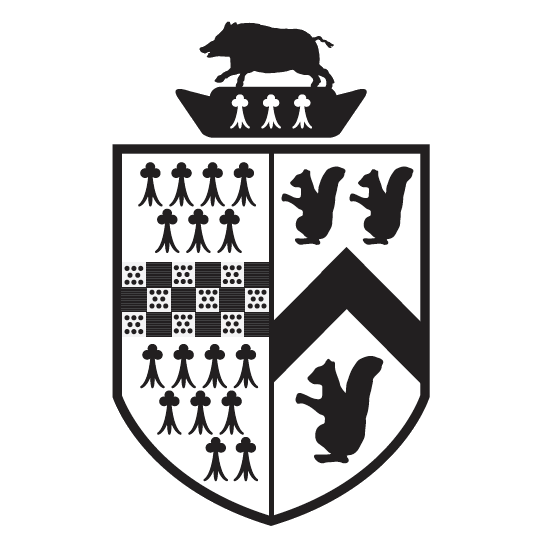 Businesses are seeing the benefits of hosting meetings, conferences, corporate dinners, festivals and events at unique venues such as the Blackden Estate as opposed to using a conventional hotel locations.
Privately owned and always exclusive to you, we offer a truly bespoke experience for both you and your guests, one which will reflect and enhance the image of your organisation whilst leaving memories of a superb event staged in a beautiful and unique location.
With plenty of onsite parking, there really is nowhere else to consider for your corporate festivals and away days, team building or product launches.
Our team will work with you to create an entirely bespoke package, exclusively for your business.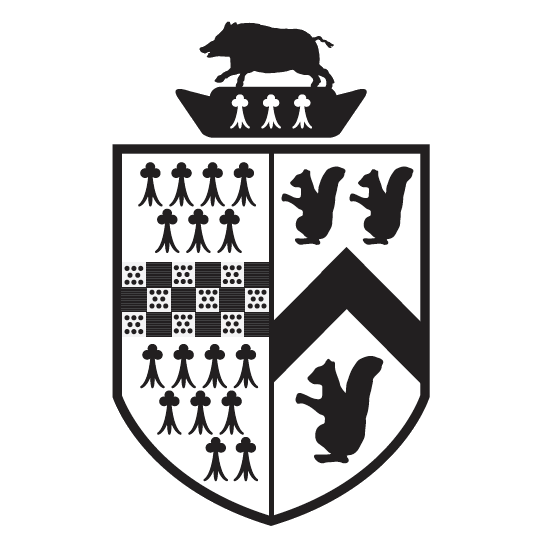 Are you looking to celebrate a special birthday, engagement, the exciting time of a new arrival with a baby shower, or a Christmas party, the Blackden Estate is the perfect location
With an experienced team on hand to help you choose the finest caterers, venue dressers, party planners and floral designers in Cheshire, you can be assured that your event will be sure to wow your guests!
Our many years of planning experience combined with a dedicated and professional approach ensures that every aspect of your event runs to plan, we are here to make your event the very best!
Speak to one of our dedicated Events Coordinator on 01477 518 002 to arrange a viewing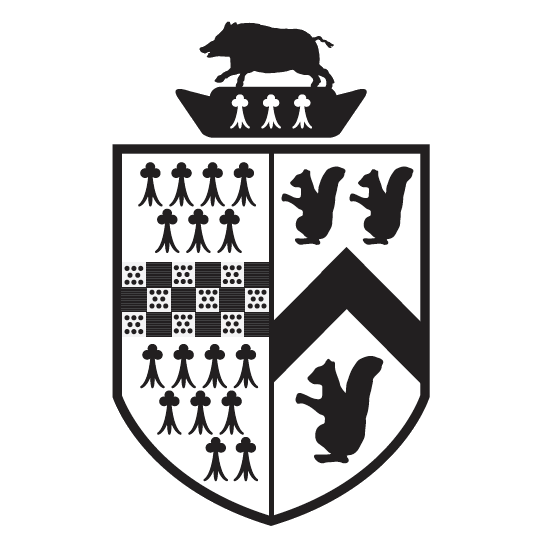 You have the option to choose from two exclusive caterers to provide you with your feast, Samuel James Events and Sue Le Bonne
Carefully selected for their unparalleled quality, experience, style and most importantly delicious food, you can rest easy knowing that your guests will be treated to a taste sensation, served by talented and caring staff who will ensure a superb experience that will always be remembered.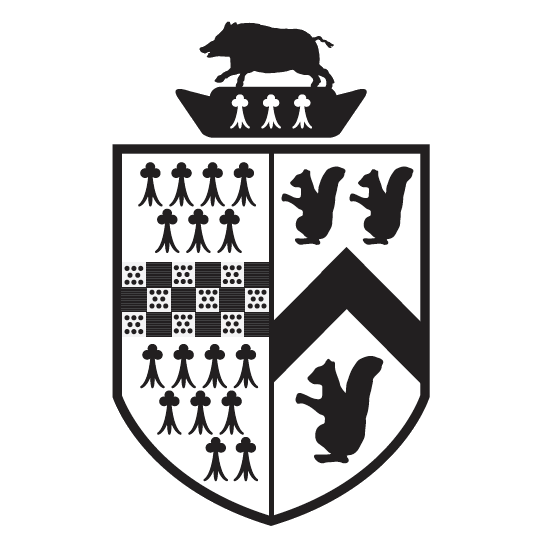 Supplier Love
Samuel James Events
One of Cheshire's finest event caterers, specialising in bespoke catering for weddings, corporate events and private parties.
Big Chief Tipis
Our chosen supplier for Tipi's, a local family business, unparalleled quality, experience and options.
Sue Le Bonne
Catering for special occasions and wedding receptions for over 40 years. Sue Le Bonne have an established reputation for service excellence and commitment to delicious homemade menus.
Exceed
A multi-award winning event supplier specialising in Premium Entertainment, Live Artists and Venue Styling for all types of weddings, private functions and corporate events.
Willow & Wilde
Romantic, ethereal and captivating are the words most used to describe our style of photography. We love to create beautiful imagery in the most storytelling way.
Springbank Flowers
Whether you're planning a wedding, a corporate event or you're dressing a character venue, we'd be absolutely delighted to share our passion and imagination with you.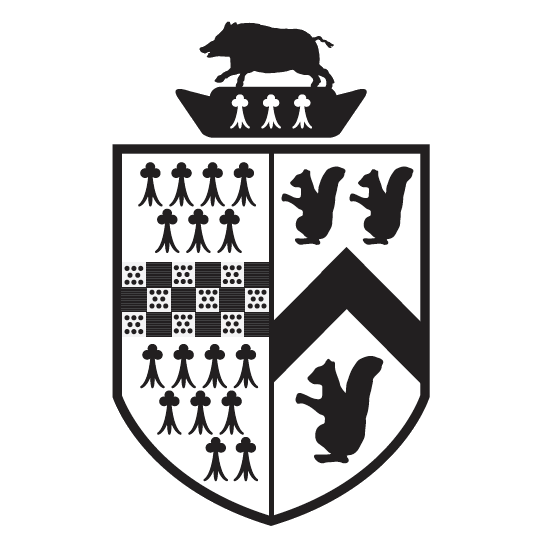 Simply fill in your details below and a member of our team will forward you a copy of our wedding brochure and invite you in to take a look around the Blackden Estate